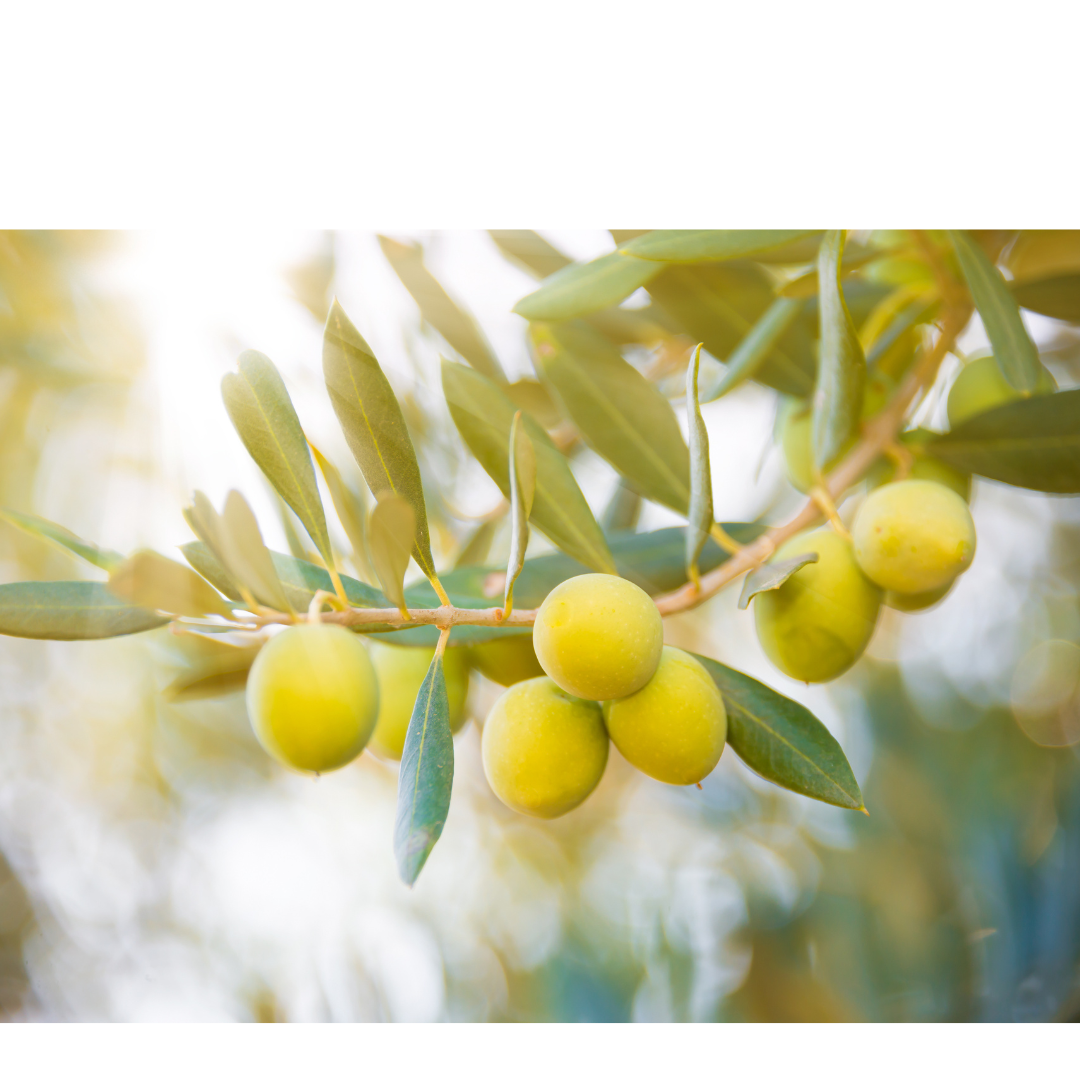 The Tree of Eternity
The olive tree was considered in Greek mythology as the tree of eternity. Its leaves and its fruit are a natural source of antioxidants.
Hydroxytyrosol, or olive leaf extract, is a polyphenol with a high antioxidant capacity, mainly found in the olive tree leaf but also in the fruit, that has good bioavailability so the human body recognizes it and assimilates it very easily.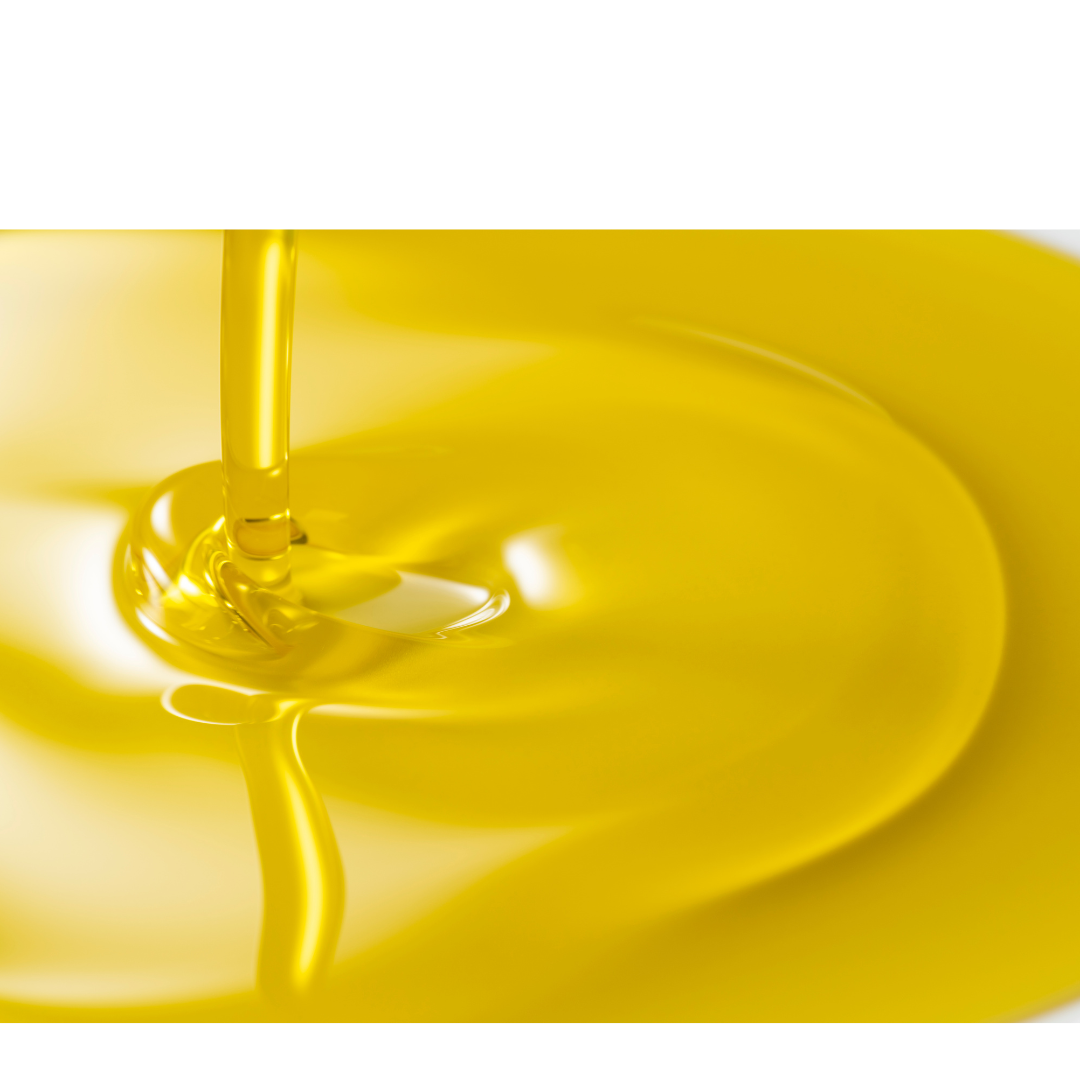 Mediterranean Gold
Hydroxytyrosol is considered one of the most powerful natural antioxidants that exists. Its antioxidant capacity is one of the highest known, even higher than that of green tea (epicatechins), vitamin E or coenzyme Q10.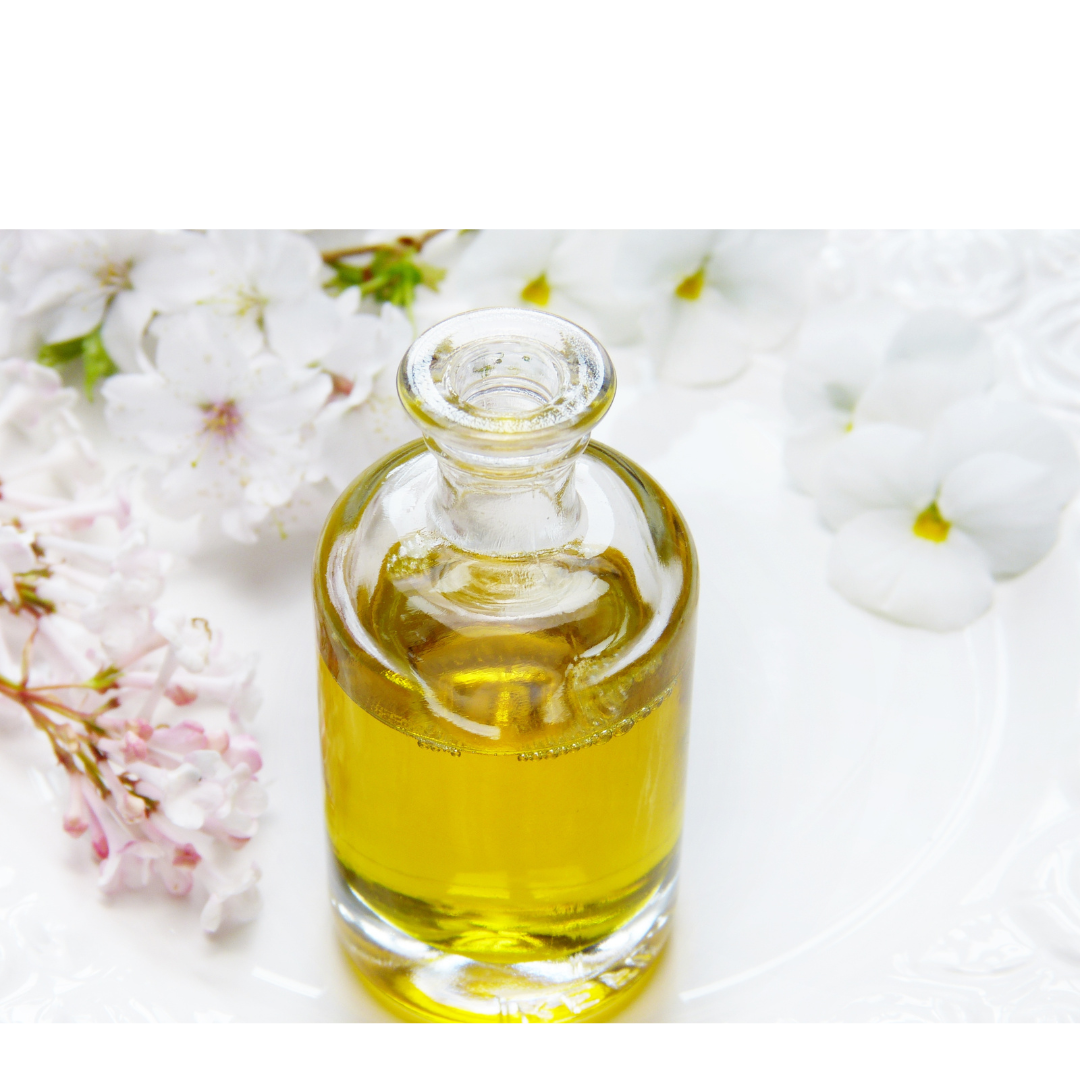 Antioxidant Elixir
The benefits of hydroxytyrosol derive from its antioxidant capacity and its potential as a free radical catcher.
In our viTeamins 01 formula we use olive leaf extract from organically grown Spanish olive trees.
Research Lines
There are countless lines of research on the benefits attributed to its consumption, including:
Protection of the cardiovascular system

Hydroxytyrosol protects blood lipids against oxidative damage and prevents arteriosclerosis.

Protection against neurodegeneration

Hydroxytyrosol reduces the risk of neurodegeneration and age-related cognitive decline.

Joint and muscle protection

Hydroxytyrosol reduces joint oedema and promotes cartilage recovery.

Prevention of osteoporosis

Hydroxytyrosol helps maintain bone mass.

Anti-inflammatory

Hydroxytyrosol has the ability to inhibit pro-inflammatory cytokines and enzymes.

Anti-aging effect

Hydroxytyrosol stimulates the production of cell survival-promoting proteins.

Retinal protection

Hydroxytyrosol protects the retina against damage caused by oxidative stress.

Dermo-protection

Hydroxytyrosol protects against UV rays and reduces skin pigmentation.
EFSA Recommendations
Hydroxytyrosol has been one of the first polyphenols that has achieved a claim related to health within the list of claims approved by Regulation EC 1924/2006 of the scientific panel of the EFSA ( European Food & Safety Authority).
The EFSA accepted in 2012 that hydroxytyrosol protects LDL against oxidation by free radicals and prevents vascular deterioration caused by arteriosclerosis.
The EFSA recommends taking a minimum of 5 mg of hydroxytyrosol per person per day.
viTeamins 01 with Hydroxytyrosol
01 Super Beauty with Hydroxytyrosol
Regular price
Sale price
$21.00 USD
Unit price
per
Share
View full details