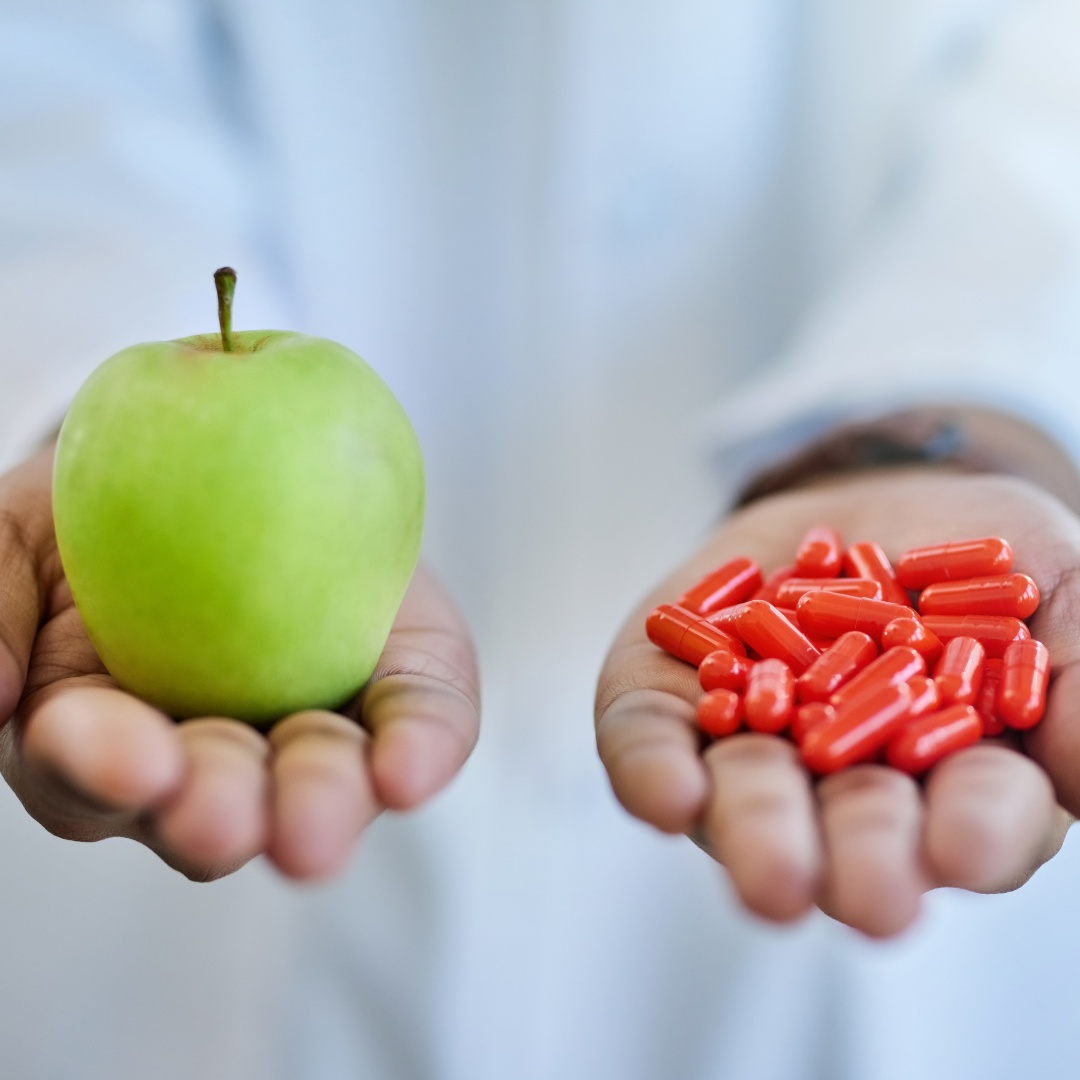 Organic vs Synthetic
For many years, pharmaceutical companies have offered synthetic vitamins and minerals to supplement human daily intake.
We offer our vitamins and minerals as organic whole food complexes with all their nutritional co-factors as they exist in nature.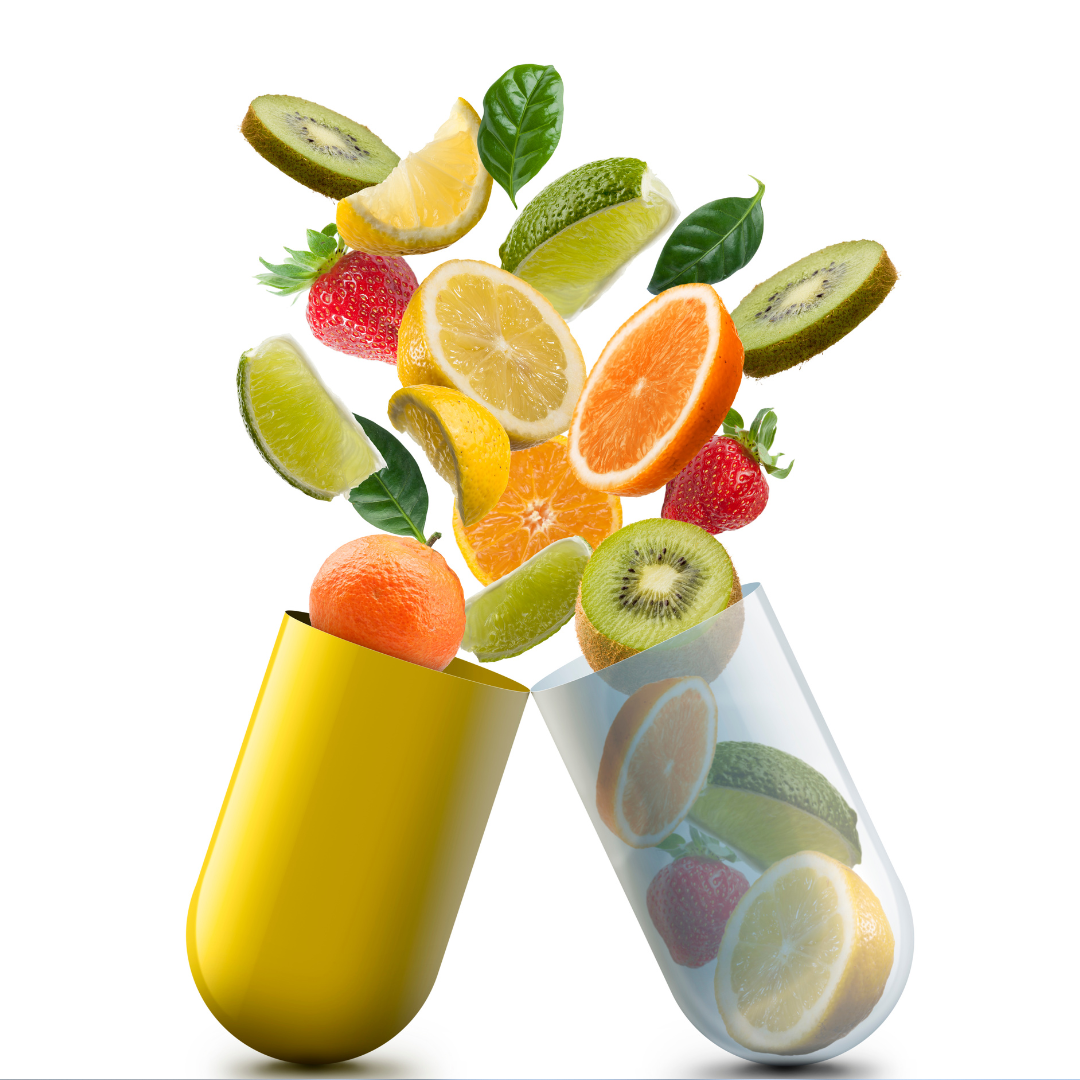 Vitamers
In our viTeamins 02 formula we use vitamins and minerals that are of 100% natural origin, vegan and organic certified.
Vitamers are whole-food complexes from organic greens, vegetables and fruits that have undergone gentle processing to preserve their original vitamin and mineral profiles.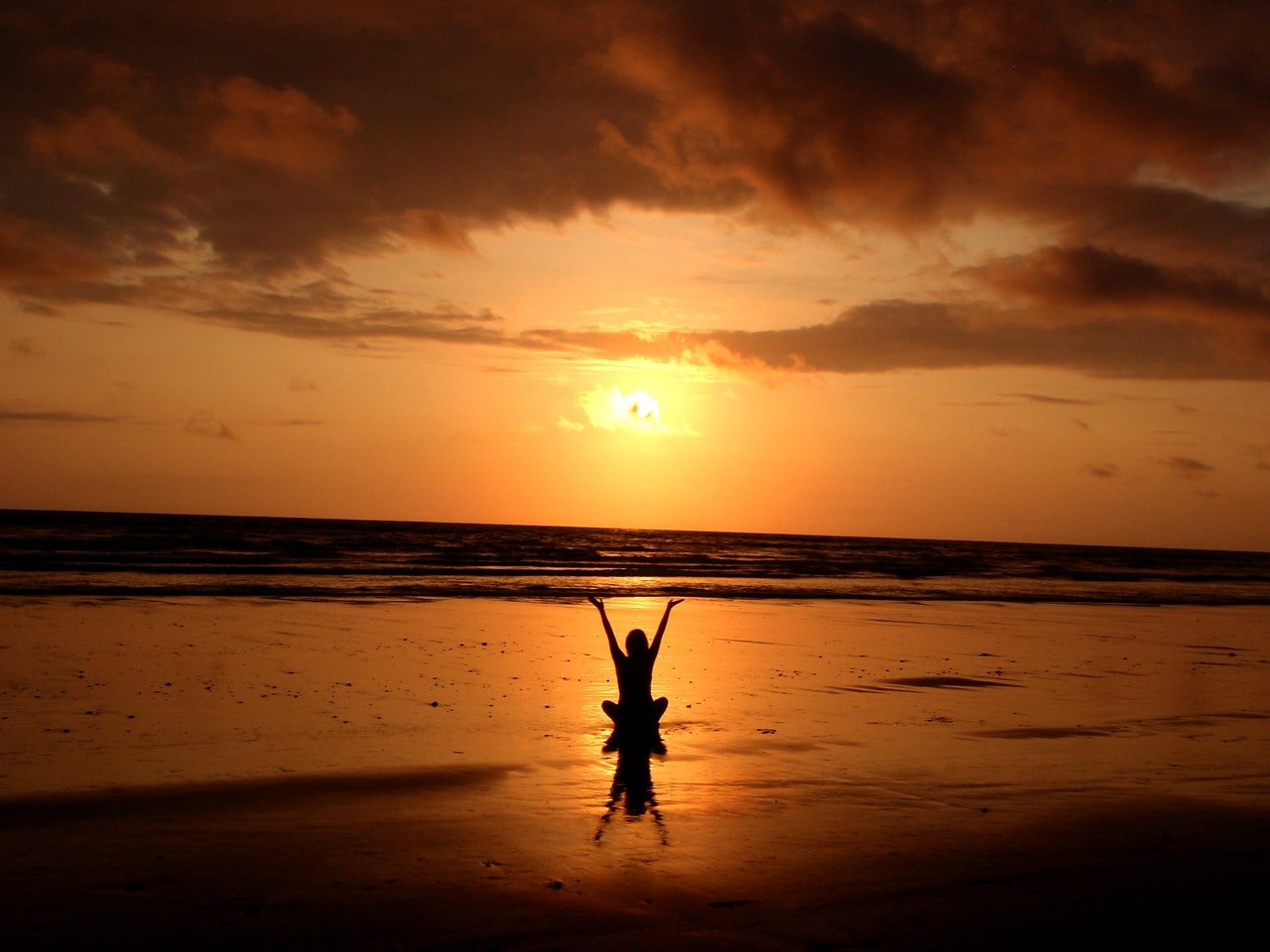 Veggie Power
Our vitamins and minerals intend to offer a holistic nutritional solution to health demands.
They are presented in a natural form that is easier for the body to assimilate.
EFSA (European Food & Safety Authority)
viTeamins 02 with Vitamins & Minerals
02 Super Immunity with Multivitamins
Regular price
Sale price
$18.00 USD
Unit price
per
Share
View full details